HTML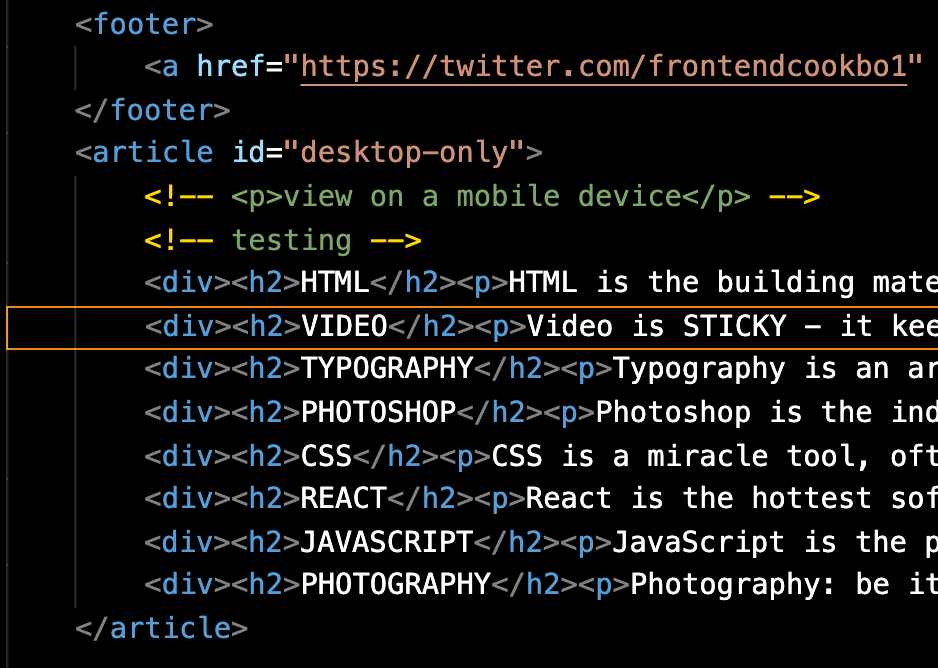 HTML is the building material of the web. Learn how to preview your development server on any device anywhere, and lots of different ways to show/hide.
VIDEO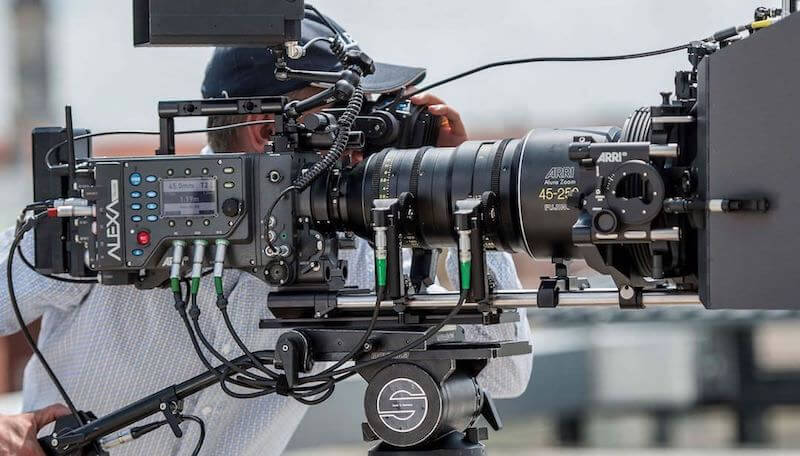 Video is STICKY - it keeps visitors on your site. Top tips on working with actors and mic placement, from an award-winning filmmaker.
PHOTOSHOP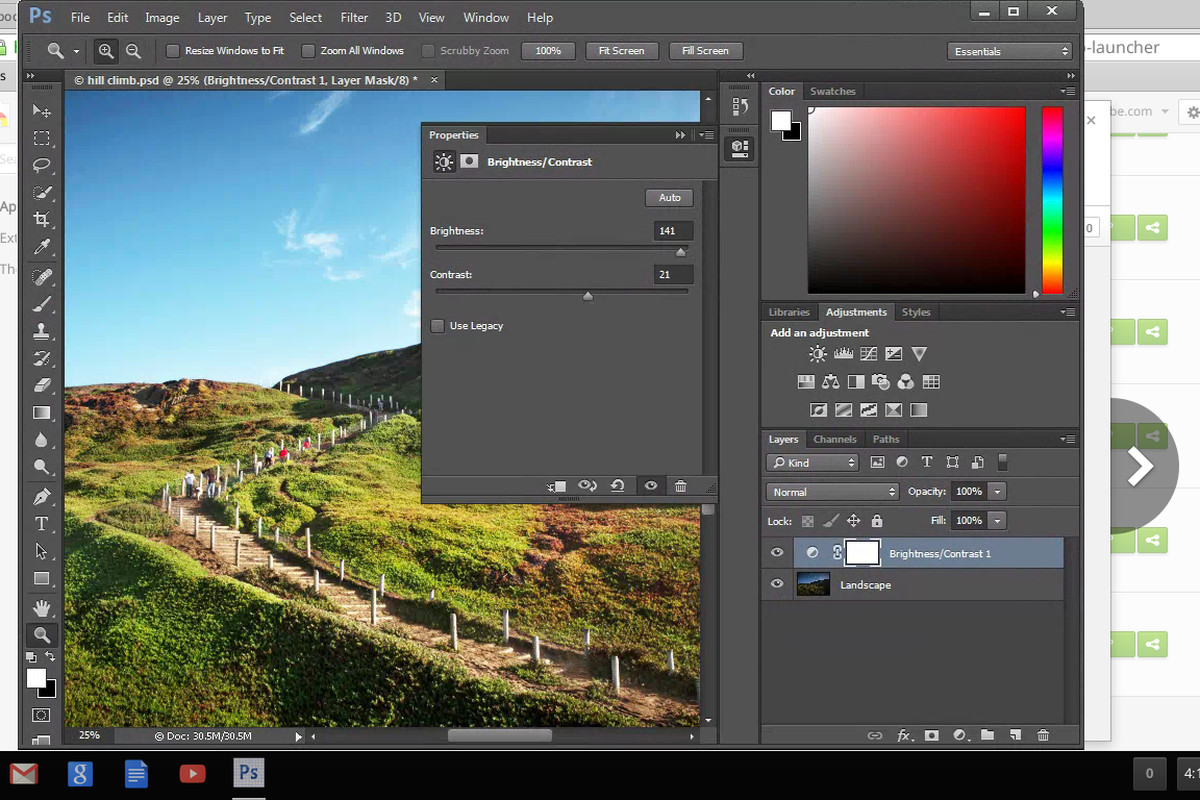 Photoshop is the industry-standard image editor. There are as many different ways to use it as there are users. We examine non-destructive editing using layers, selections and masks.
CSS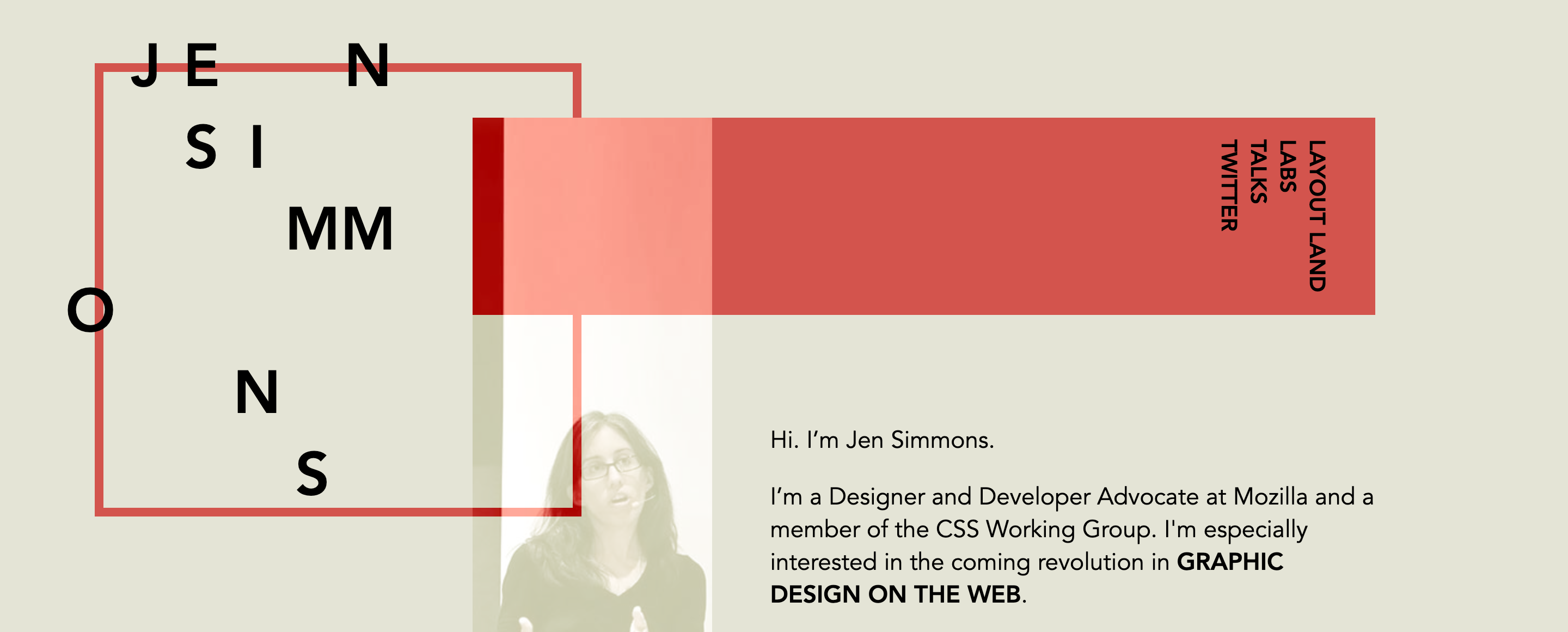 CSS is a miracle tool, often misunderstood. What exactly is the cascade? AND how to get your layouts up and running in native CSS Grid, including new intrinsic layouts that don't need media queries.
JAVASCRIPT
JavaScript is the programmatic language of the web. We show by example: build a simple app to take control of your finances, and explore some of the latest ES11 operators.
PHOTOGRAPHY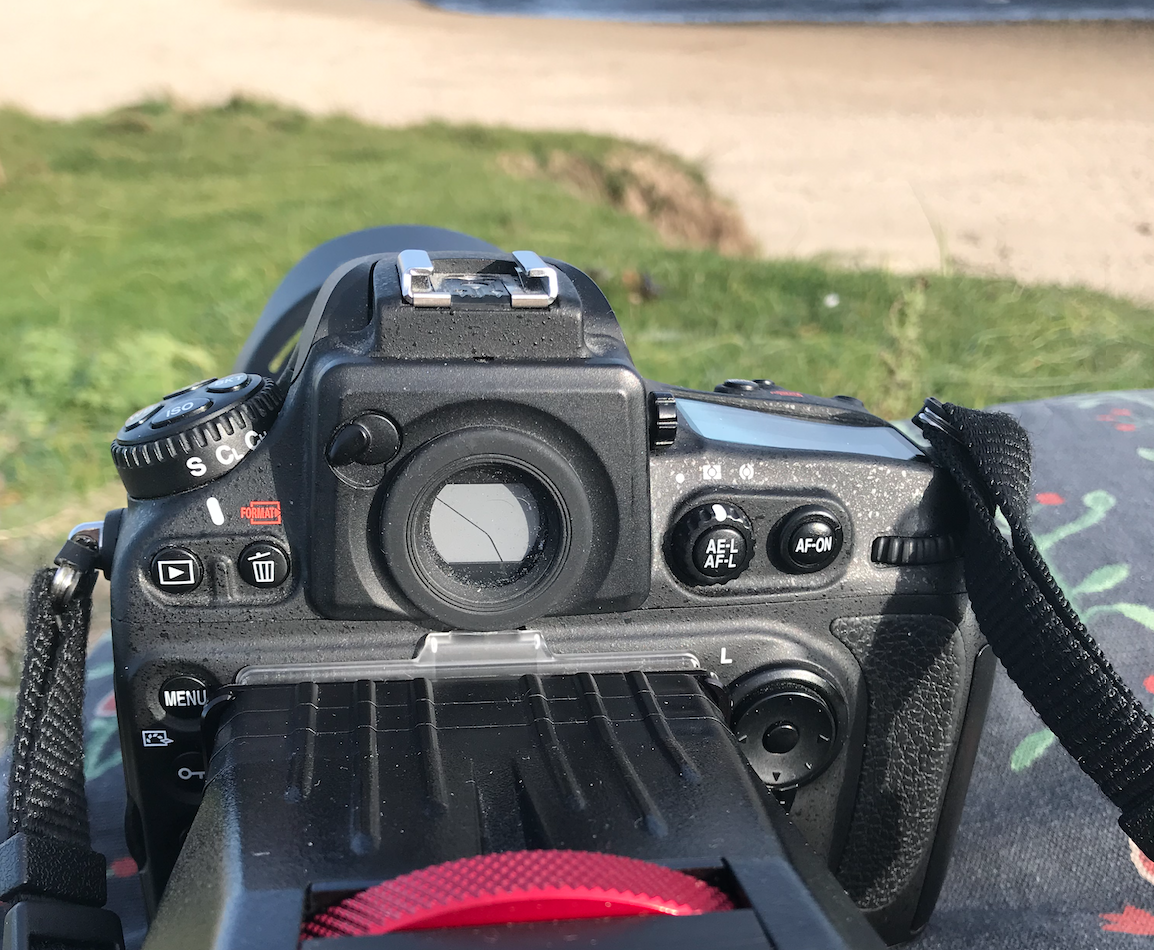 Photography: be it product, people, locations, special effects - it all benefits from originals, not stock. It's never been easier - so why go to picture libraries? Control your colours by shooting with a grayscale. From a pro photographer for over 25 years.